Next General Membership Meeting
All members of Teamsters Local 763 are invited to attend the next General Membership Meeting.
May 16, 2018 @ 6:15PM
Teamsters Building
Auditorium
14675 Interurban Ave S
Tukwila, WA 98168

These are very important meetings! Please make every effort to attend!
?
---
2018 Annual Golf Tournament and GTRC Scholarship Fundraiser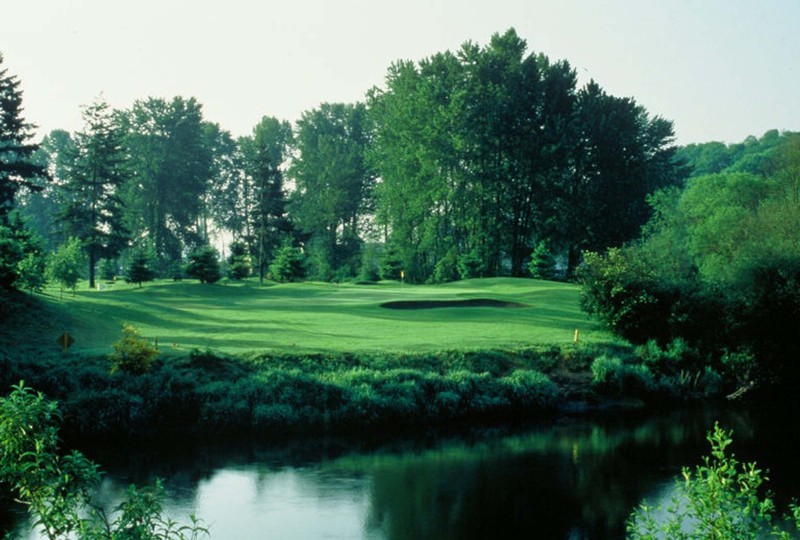 Do you have a child heading for college or trade school?
The General Teamsters Retirees Club holds a Golf Tournament in August to raise funds for Scholarships for Teamsters children/grandchildren.
You can help by getting a foursome together and joining with others on August 11, 2018 for a fun day of golf. There will be prizes, a raffle and lunch.
The tournament will be held at Foster Golf Links (a Union Course) in Tukwila, WA. Play will begin at 8:00AM with a modified shotgun start. You must send in your registration by August 6, 2018. The course requires advanced payment of fees.
The $85.00 entry fee includes golf, cart and lunch. In additon to Handicap, Calloway, and raffle prizes, we will also have a "Poison Ball" challenge.
Applications for both the Golf Tournament and the Scholarships are available at your Local's office
Join us for a day of fun and golf. Prizes will be awarded at the conclusion of play.
Location:
Foster Golf Links
13500 Interurban Ave South
Tukwila, WA 98168
(206) 246-4064
---