SEATTLE CITY WORKERS FRUSTRATED WITH 1% RAISE OFFER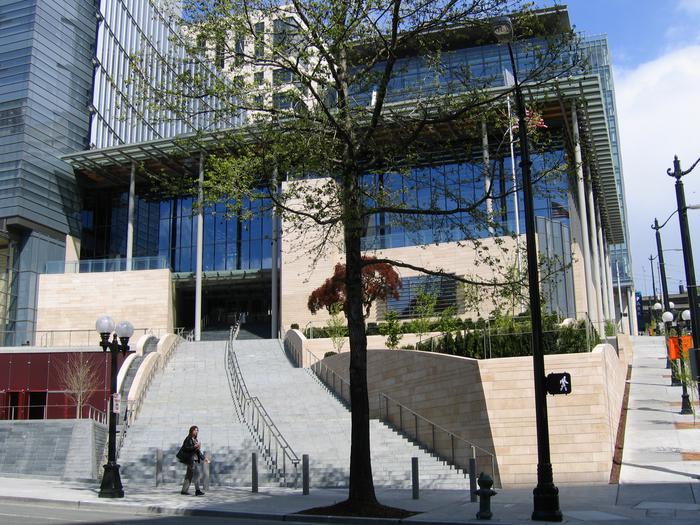 AXIOS Seattle - Article 03.10.23




by: Melissa Santos
Seattle city workers frustrated with raise offer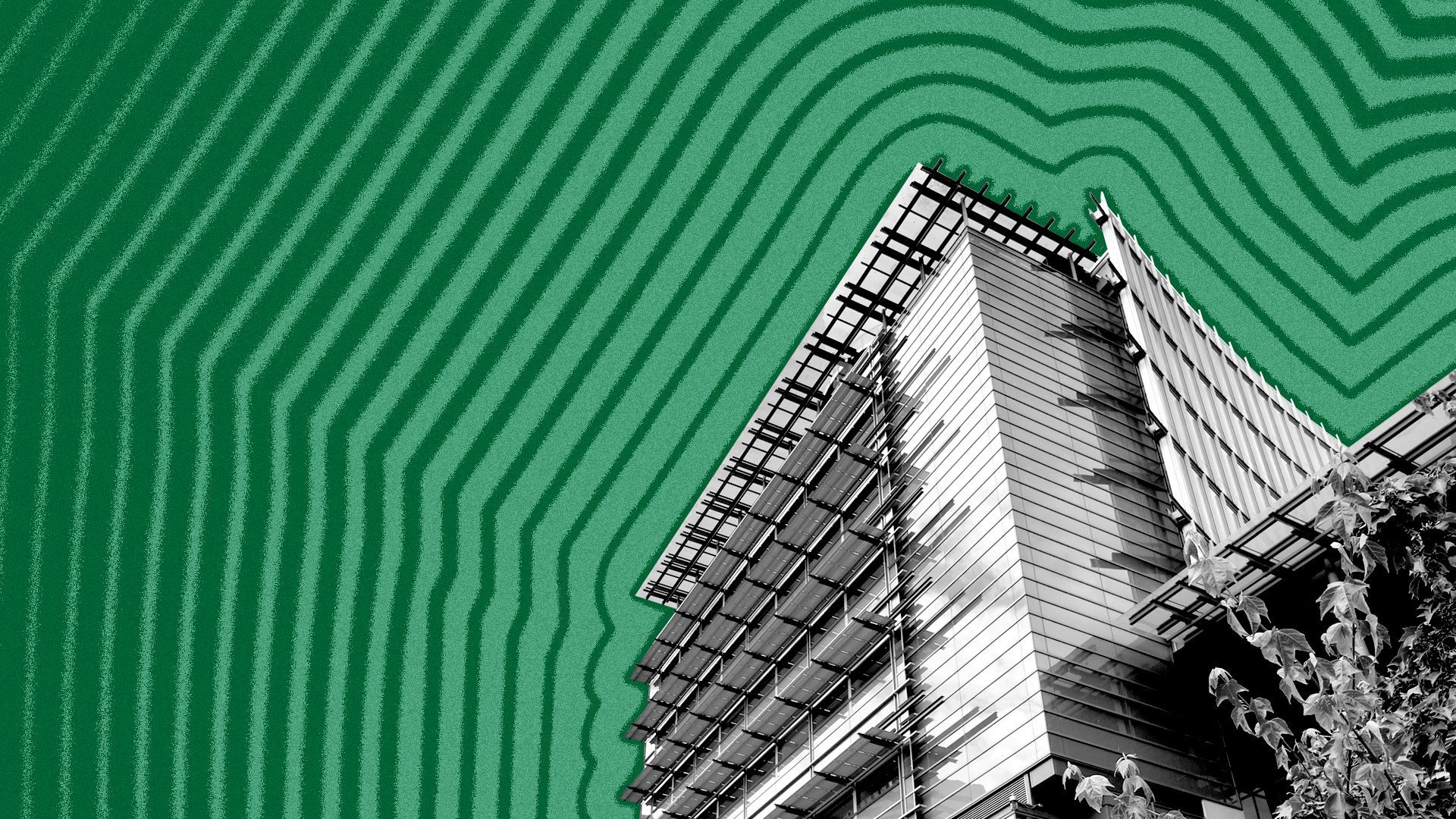 Seattle city workers are circulating a petition objecting to the city's latest contract offer, which they say included a 1% cost-of-living raise for this year.
What's happening: The Coalition of City Unions, which represents more than 6,000 city of Seattle employees, says in its petition that the city needs to offer wages that "reflect the historic inflation that is grossly escalating the cost of living."
Seattle had one of the highest rates of inflation among metro areas last year.
In December, local food prices were up 11.3% compared to a year earlier, according to the U.S. Bureau of Labor Statistics.
What they're saying: "We worked on the front line all the way through COVID, putting our family's and our health at risk, so 1% is a complete slap in the face," said Heath Brenan, a warehouse worker at Seattle City Light, in a statement the union coalition provided to Axios.
The other side: Jamie Housen, a spokesperson for Seattle Mayor Bruce Harrell, told Axios the administration is "unable to comment on active negotiations."
Context: The unions' previous contract expired at the end of 2022, and the city and the unions have been negotiating a new one since September, the union coalition said.
Here is the link to the AXIOS article.