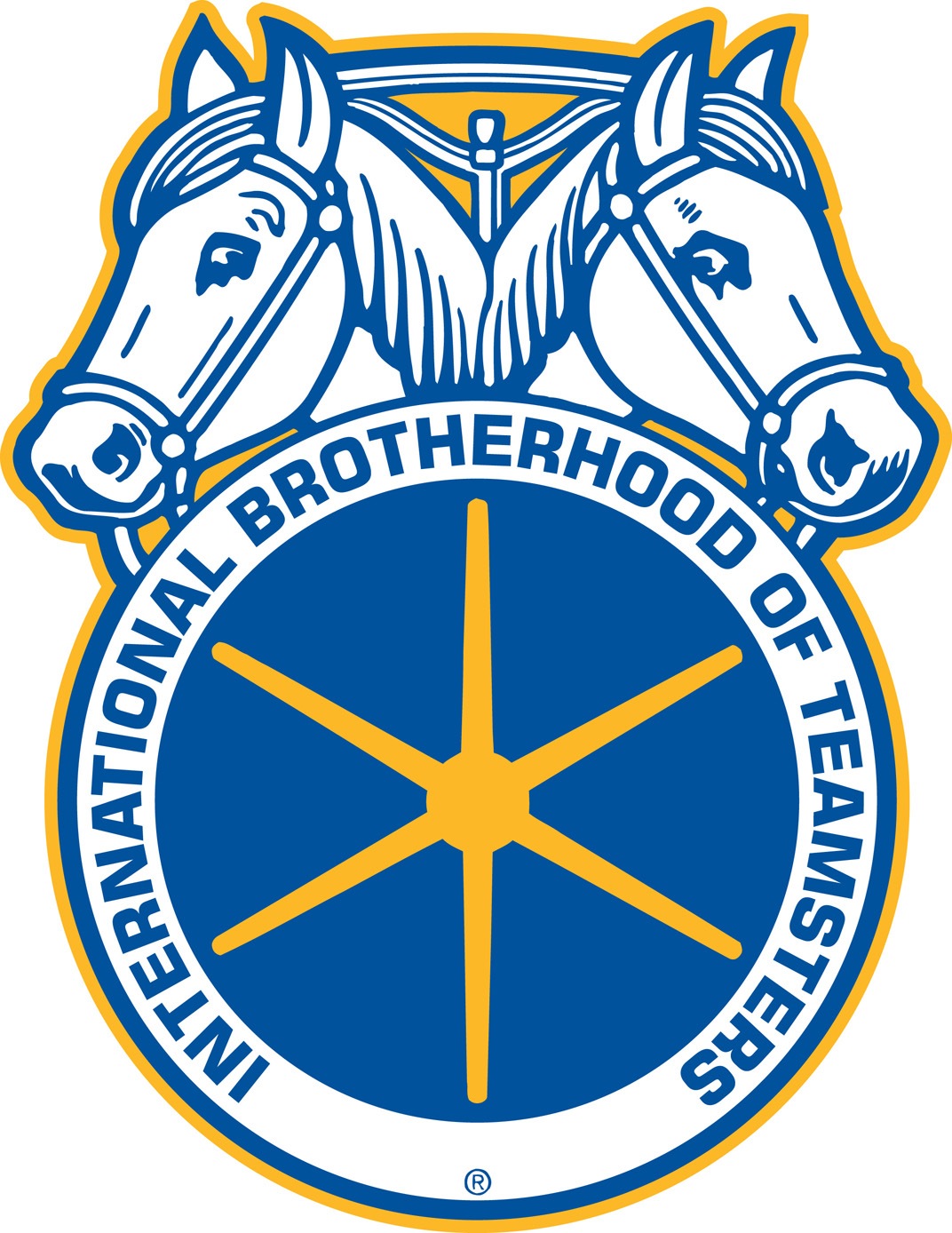 Snohomish County Corrections Support
Practice Picket
June 11, 2018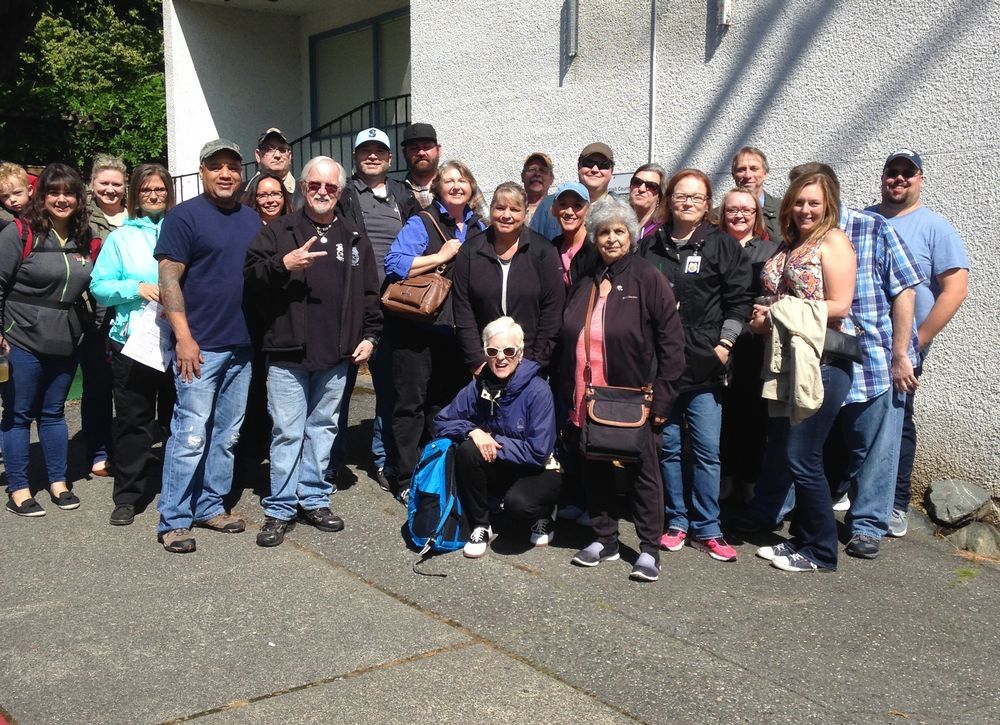 TEAMSTERS LOCAL 763 Representing the CORRECTIONS SUPPORT BARGAINING UNIT
WHO ARE WE?
The Corrections Support Bargaining Unit is made up of approximately 95 employees who perform various job functions in direct support of the Snohomish County jail and its mission. Members process inmates and property into the jail facility, provide medical and psychological care to inmates, track associated costs, sentencing, and other inmate needs driven by the Court, Prosecutors, and management, we control movement through the jail from the Receptionist to members who are responsible for remotely opening and closing jail doors in the secure facility, we repair and mainting the jail and its various systems (water, HVAC, etc), we work directly with inmates on a daily basis, and we perform many other critical job duties that are required in a large Correctional Facility.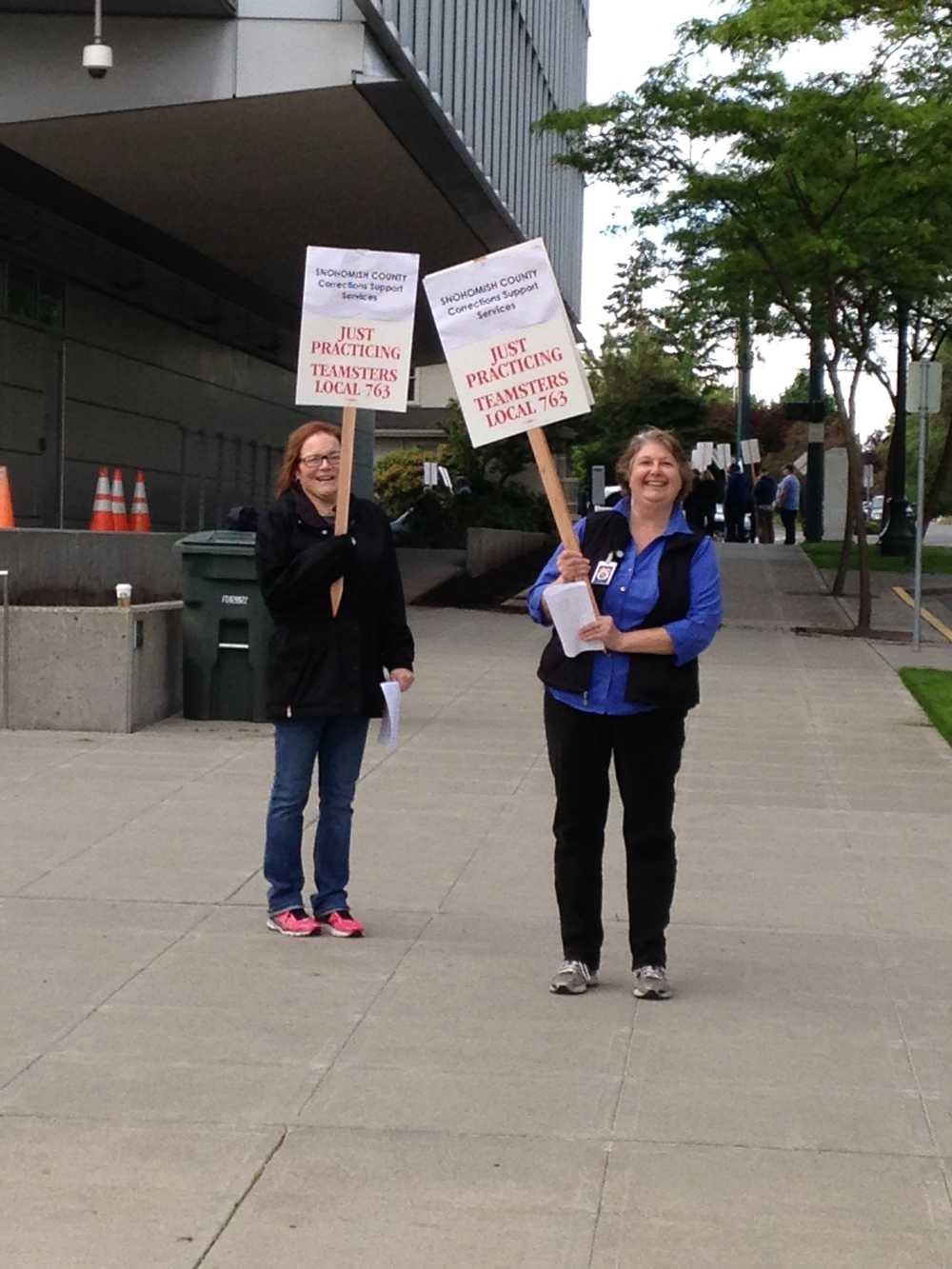 WHY ARE WE PICKETING?
The collective bargaining agreement between Teamsters Local 763 (representing Corrections Support) and the County expired December 31, 2014. We began negotiations September 2014 for a successor agreement, have met approximately 40 times, including 13 sessions with two different mediators.
The Corrections Support bargaining unit partnered with management and performed a wage study during this negotiation cycle. The result of the study was that the Unit was approximately 11% behind the outside market. Internally, when compared against other similar classifications in other bargaining groups, this unit was again underpaid. When the County-proposed low wages are combined with the County's health insurance package, the members believe their economic future is at risk.
The Union has made reasonable proposals while the County has provided basically the same economic proposal since September 2016 despite the result of the wage studies.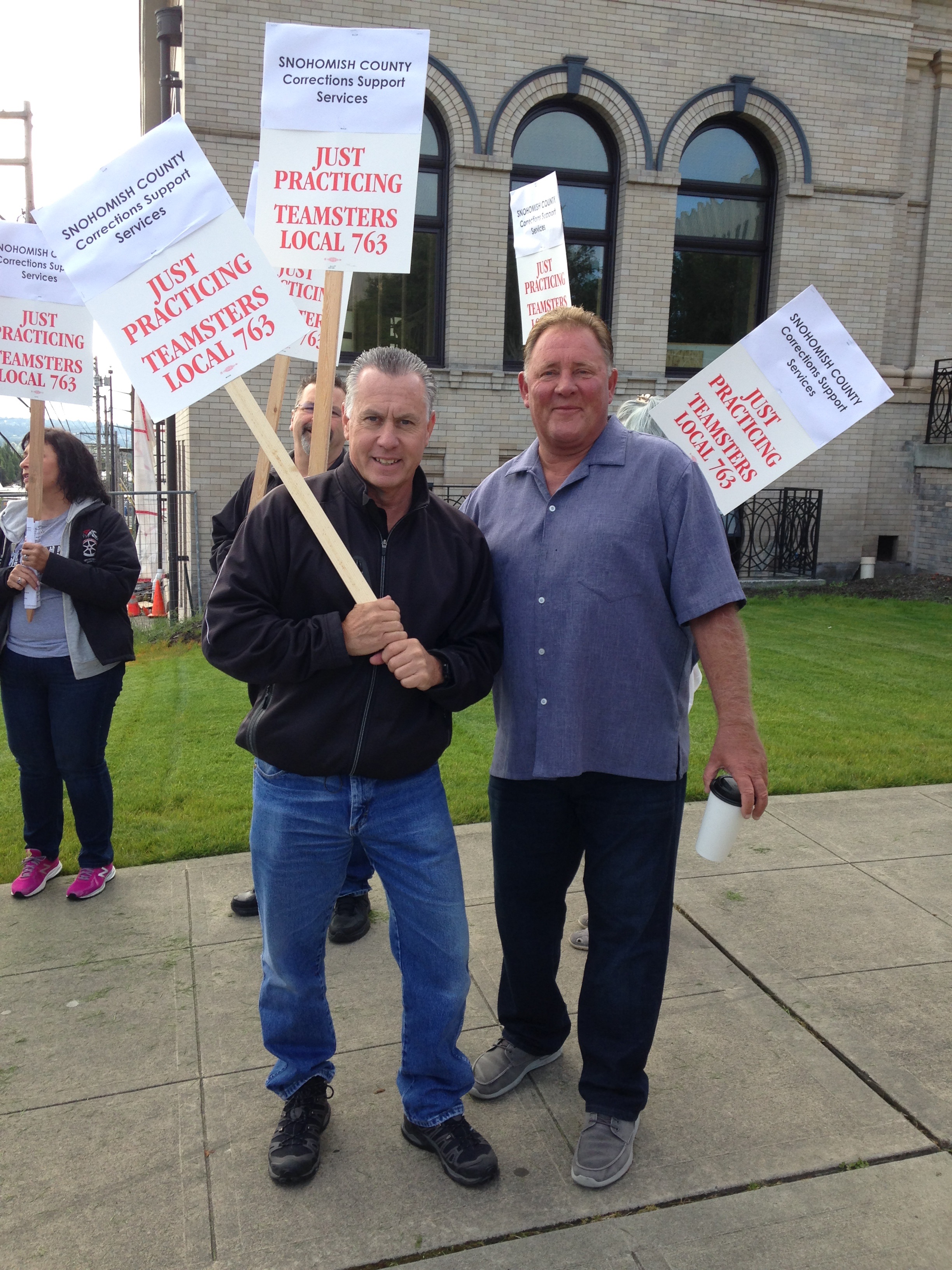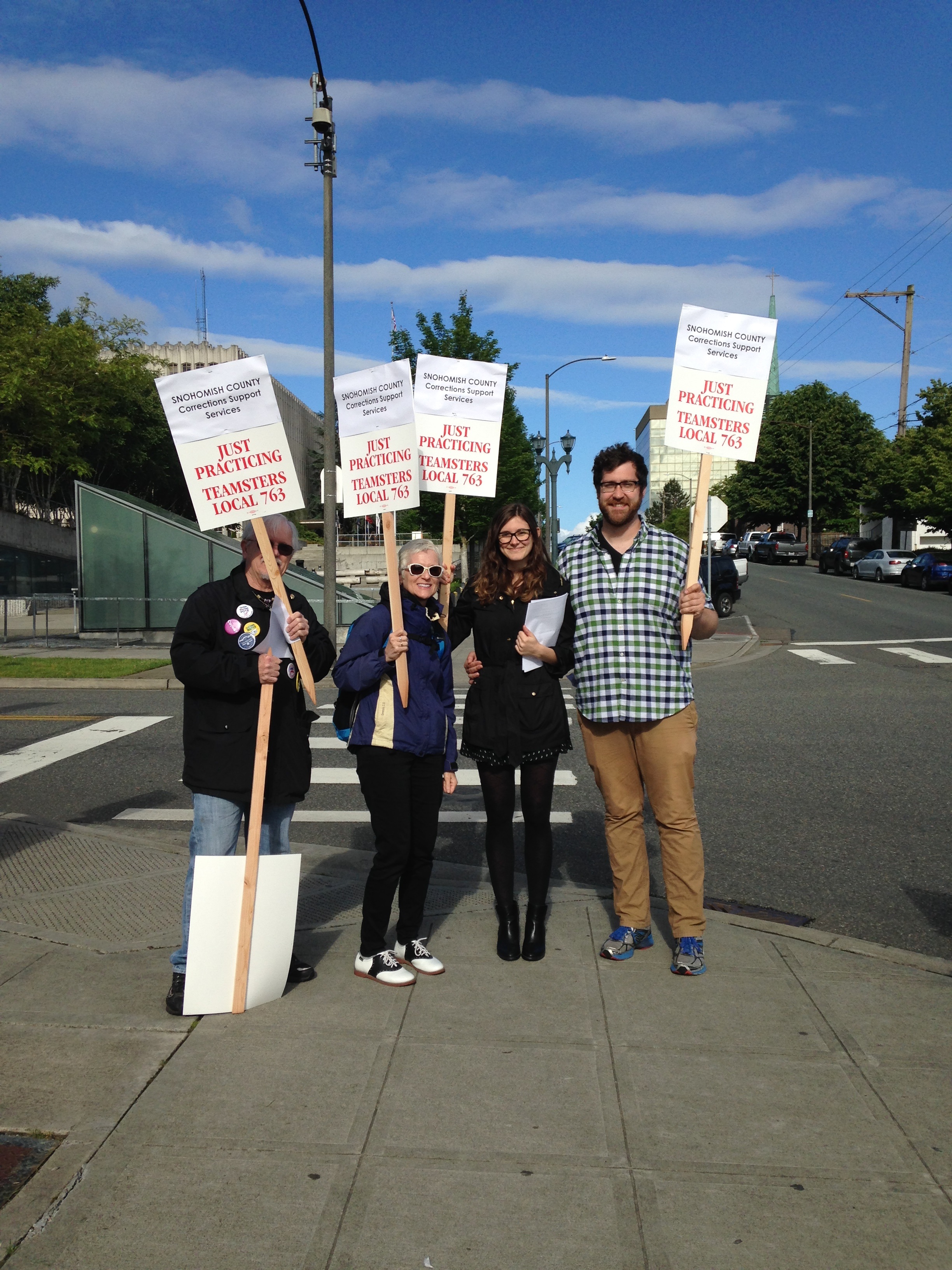 WHAT DO WE WANT?
The bargaining unit is seeking a livable wage and reasonable health insurance that offers protection to them and their families.
For more information, please contact Teamsters Local 763 Business Agent Debi Humann (206.441.0763)